RE: RE: The unholy Empire would like to thank you for believing.
----------------- Bulletin Message -----------------
From:
♥ Angel ♥ ™ ~For Truth~
Date: May 15, 2007 2:28 PM
Thanks to
Ma Justice
Toll Road and a Pay Toilet (labotomized labrats)
&frEinLy Fier ll9 reLAvTicN (eMenY TeRriBaList)




Thank you for allowing us to be the unholy Rulers of the world!




Thank you for believing that he Illuminati doesnt exist...




Thank you for working for us, supporting us, building our machine, and dying for us.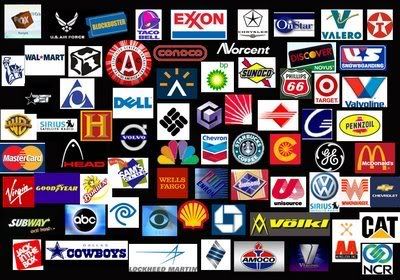 Thank you for allowing us to use you as lab rats




Thanks for the DNA




Thank you for letting us spray you with poison and direct energy beams at you... feel the love?





... thanks for playing our games kiddies....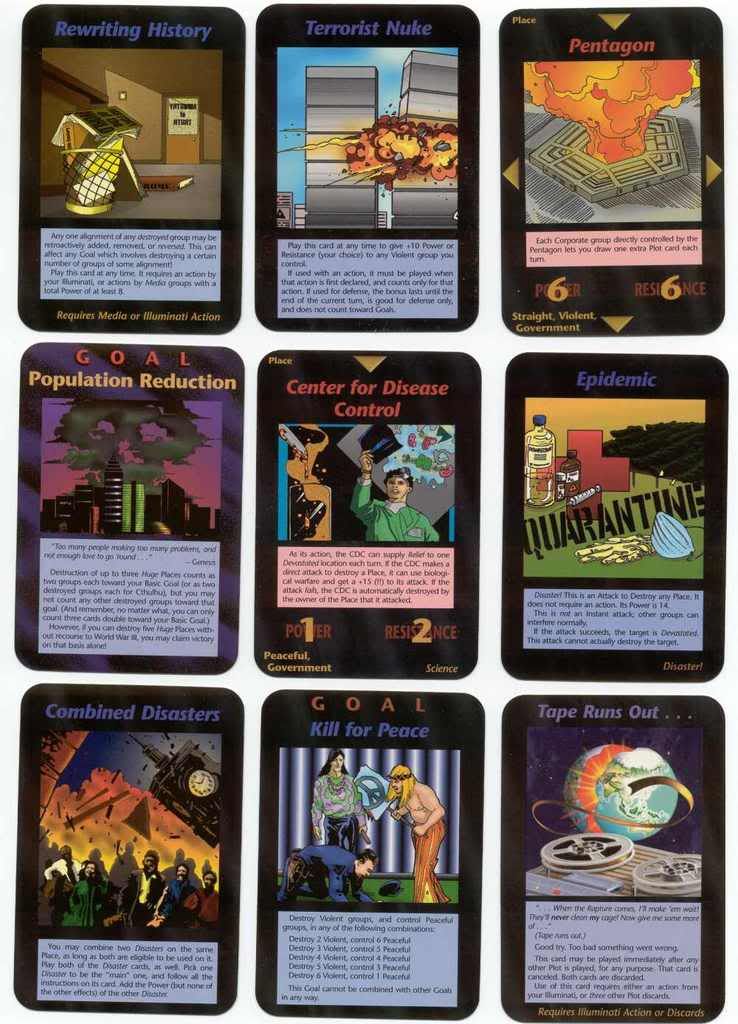 (oh and thanks for believing that they are just games)


Thank you for worshipping our perversions of your religions, in our churches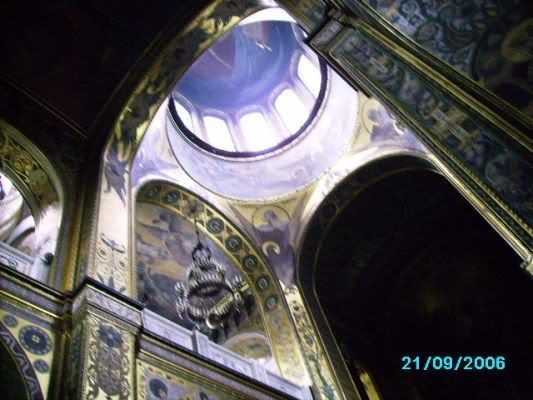 United States Embassy to the Vatican

Holy See



thanks for kissing the pope's ass


Thank you for allowing us to loan you money...Now we own you. You are now a 'stock trade commodoty'.
unholy Empire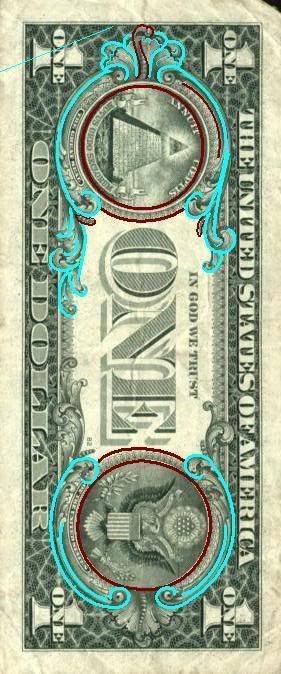 Thanks for ignoring the Pyramid, the snake, the pheonix, Spider web, owl, the hollow earth, and the Illuminati symbols
and the words...
"in God We Trust"
and
"Novus Ordo Seclorum" (New World Order)


Thank you for allowing us to celebrate E.T.(end times)
The end of the Pisces Age...
unholy Empire - Malta - Jason Society




"Thanks forthe 9/11 blood sacrifice",

Piro





Thanks for paying attention to our road signs




KNIGHTS OF MALTA CREST




KNIGHTS OF MALTA-HOSPITALERS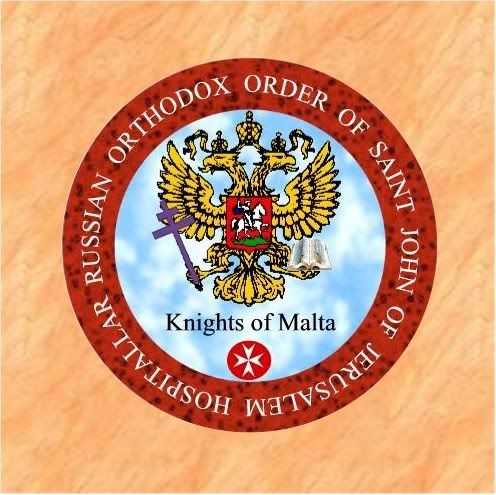 Thank you for listening to our 'Soap Box' actors





And most of all
THANKS FOR YOUR CHILDREN!

"THEY WERE THROWING ROCKS, we had no choice"...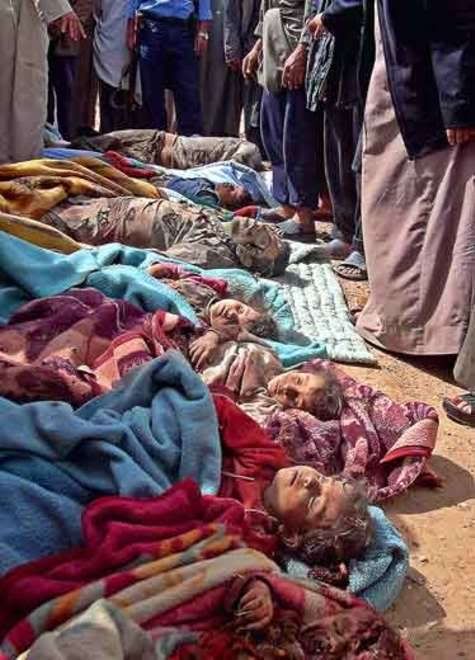 (victims of Katrina)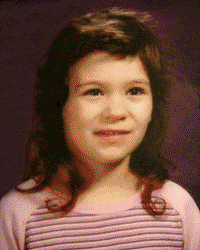 Thank you for believing in the fantasy we've provided for you.. ...enjoy!



Labels: btvol, gandolfo, The Truth Is Out There