RE: R U ready to go OFF THE GRID? Well, here is your chance
----------------- Bulletin Message -----------------
From:
Lori
Date: Jun 18, 2008 2:21 AM
From:
Will To Power
Date: Jun 18, 2008 1:06 AM
Thanks

Pan Man
Be the first on your block to tell the government to eat your shorts!
That's right, Skippy! For less money a month than you spend on gas, you can have a premium villa site in the rain forest of Costa Rica! Sound too good to be true? I knew you weren't serious about the Revolution, you poser! LOL!


From

RONPAULWARRIORS. COM & DC MARCH 7/12/08


When America is taken over by the NWO, where are we going to go?

How about an off the grid community in Costa Rica? This community will be based upon live music, the arts, eco-presevation and education

www. MusicVillageResorts. com

We are offering a pre-development offering of 30 homes sites for $20,000 each in a Music Village Resort, an artisan community with an hour of San Jose on a 750+- acre farm/rain forest within the Costa Rican National Forest... Our Music Village will be clustered within about 150 acres of home, villa and cabin sites, a small retail village with shops & restaurants, lodges and B&B's, organic farms & spas and other amenities such as horseback riding, hiking and of course live music as this will be the premier music destination in Costa Rica...




This is an eco-based community of artisans and other like minded members seeking an alternative to traditional developments...Our community is based on eco-preservation, education, entertainment and the arts... Music Village is a developer committed to conserving the nature state of the land, using 100% of the real estate proceeds to be directly invested into the resort infrastructure and development, creating a non corporate environment and creating a Green Community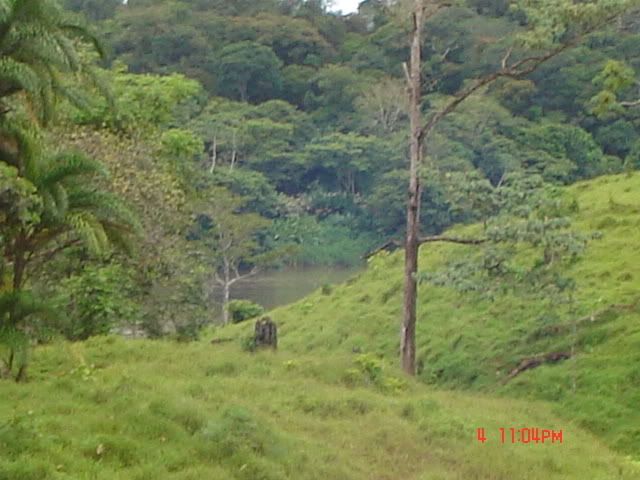 We are offering the initial 30 home sites at $20K each for a limited time to raise capital for the project...We have 29 home sites remaining... You can chose from either a 1 acre home site or a 1/10 of an acre of a prime villa site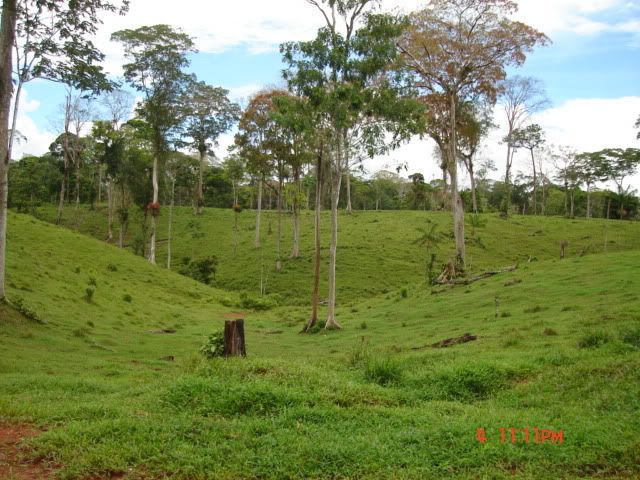 Home sites are on the edge of the village creating a border between the village and the forest, a bit more set outside of the village... Villa's will be situated on the amphitheater with common area in between for patrons during events, these are more public and is idea for those wanting turn-key vacation unit that would be considered "in town"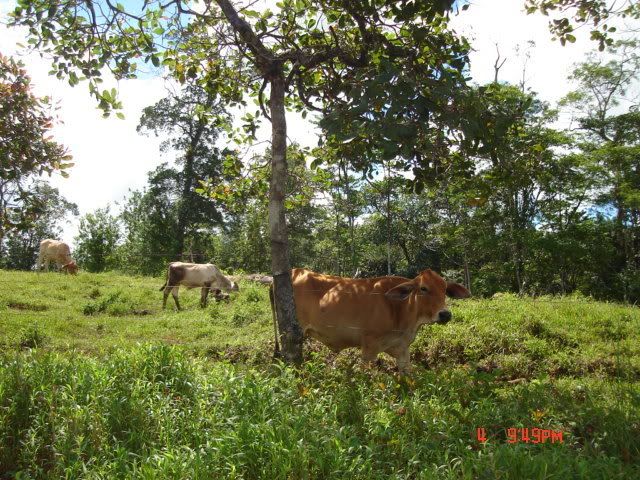 TERMS OFFERED

30% DOWN $6,000 12 months same as cash $1168 per month

25% DOWN $5,000 60 Months at $340 per month

25% DOWN $5,000 12 months at $212 per month with $10,000 ballon

25% DOWN $5,000 120 Months (10 years) at $212 per month

*NO MONEY DOWN DEAL 120 Months @ $331 per month

*$1000 closing cost paid in advance and $500 added as points to the loan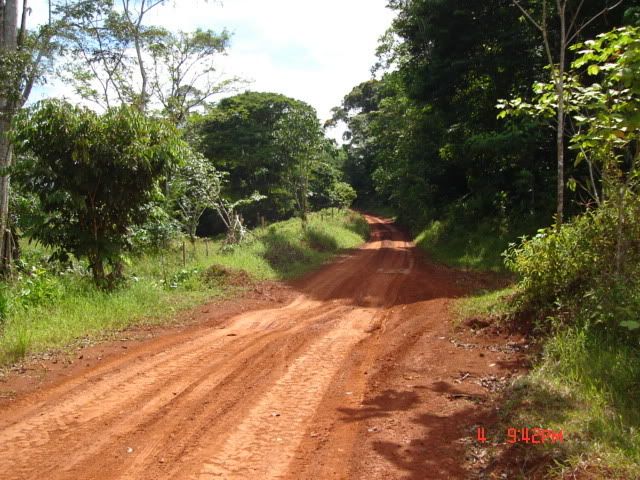 MEMBERSHIPS - Own your camp site with the Rain Forest

100 available for only $1500 each

14 Months Same as CASH, $100 down and 14 months at $100 to OWN YOUR CAMPSITE within the Music Village




OUR RAFFLE: Coming SOON

Raffle Lot #1 - $100 chance to win a villa site odds 1/500

Raffle Lot #2 - $500 chance to win a home site odds 1/250

Raffle Shop Site - $ $500 chance to win a shop site odds 1/250

Membership - $10 chance to win a home site odds 1/1000





Founder's Festival January 2009 will showcase this Resort with talent from all over Costa Rica, America and beyond...Our target home site price at $50,000 after the Founder's Festival




Products Offered post Founder's Festival

100 acres of Organic Farms (3 to 10 acres each) starting at $27


500 per acre

10 1 acre home sites starting at $50k each

50 1/2 acre home sites starting at $29,500 each

50 1/10 acre villa or cabin sites starting at $22,500 each

25 Tree House sites starting at $25,000 each

25 shop/retail sites within the village starting at $50,000 each

3 restaurant sites starting at $125,000 each

4 lodge sites for up to 75 rooms each at $10k per room

4 condo sites for up to 25 units each at $12,500 per unit

10 acre campus donated to Schools of the Arts, Music, Environment and Entertainment


8 out of 10 charter members remain $10,000 each

Charter membership provides All Access during events and a 1/10 acre campsite within the rain forest


This Village is a a Green Development and will be using alternative energy including solar, wind, hydro and the exploration of Geo-thermal... Our building requirement are those used for the International Green Building Codes

The Music Village will be a community of under 400 families of both permanent residents, second home owners and investors all with a common bond of music, the arts and creating heathy community


This is a process of creating something we all want, want in at the ground floor?

Initial Offering of 30 home sites for $20k each, we have 29 left!
Labels: costa rica, green living, hong kong willie, The Truth Is Out There